It's September, so Fall is on our minds. It's sad, though, because here in the Valley we are experiencing 100 degree weather this weekend. Yes. Heartbreaking. I stay inside with the air conditioning and try to pretend it's cool beyond our doors, enjoying all the free printables, templates, patterns, and of course recipes that get my creative juices flowing, like the neat leaf print above. This came as a freebie from
The Crafty Scientist
and would be too cute as a card.
Moving on to more fall fun, how about this fantastic fall wreath from
Flaming Toes
? (Gotta love that alliteration!)
This
chocolate leaf
tutorial involves a little crafting and food -- the best combo. You use real leaves as the mold/stencil, lather on some melted chocolate, and peel the leaves off once cool. Pretty neat and could be used to top about anything. I'm thinking this would be beautiful with some glamorous hot chocolate!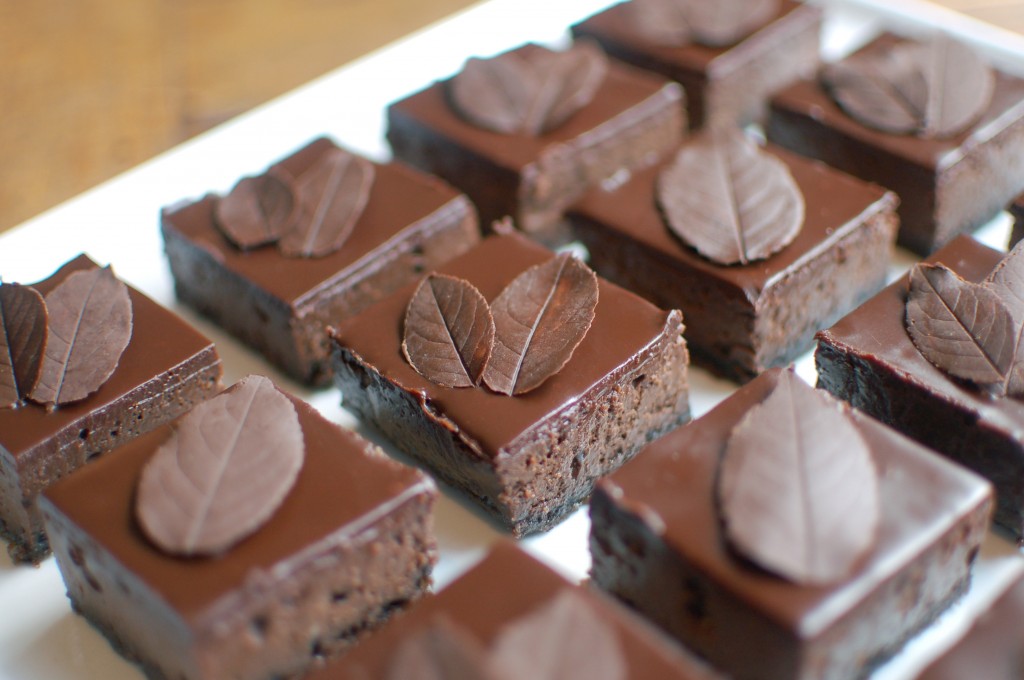 These cute tags just have to printed and cut. We already have a couple of get-togethers planned over the next couple of months, so I'm looking forward to making a little something (perhaps involving caramel and apples, the ultimate fall duo!) and tagging it up with these from
it is what it is
.
And last up is a recipe I must try:
Pumpkin Spice Creme Brulee
. I think I'm finally over my pumpkin-flavored aversion I picked up last year (not sure how that happened...), and this is just pretty enough to try even if I have to force it down!